National District Attorneys Association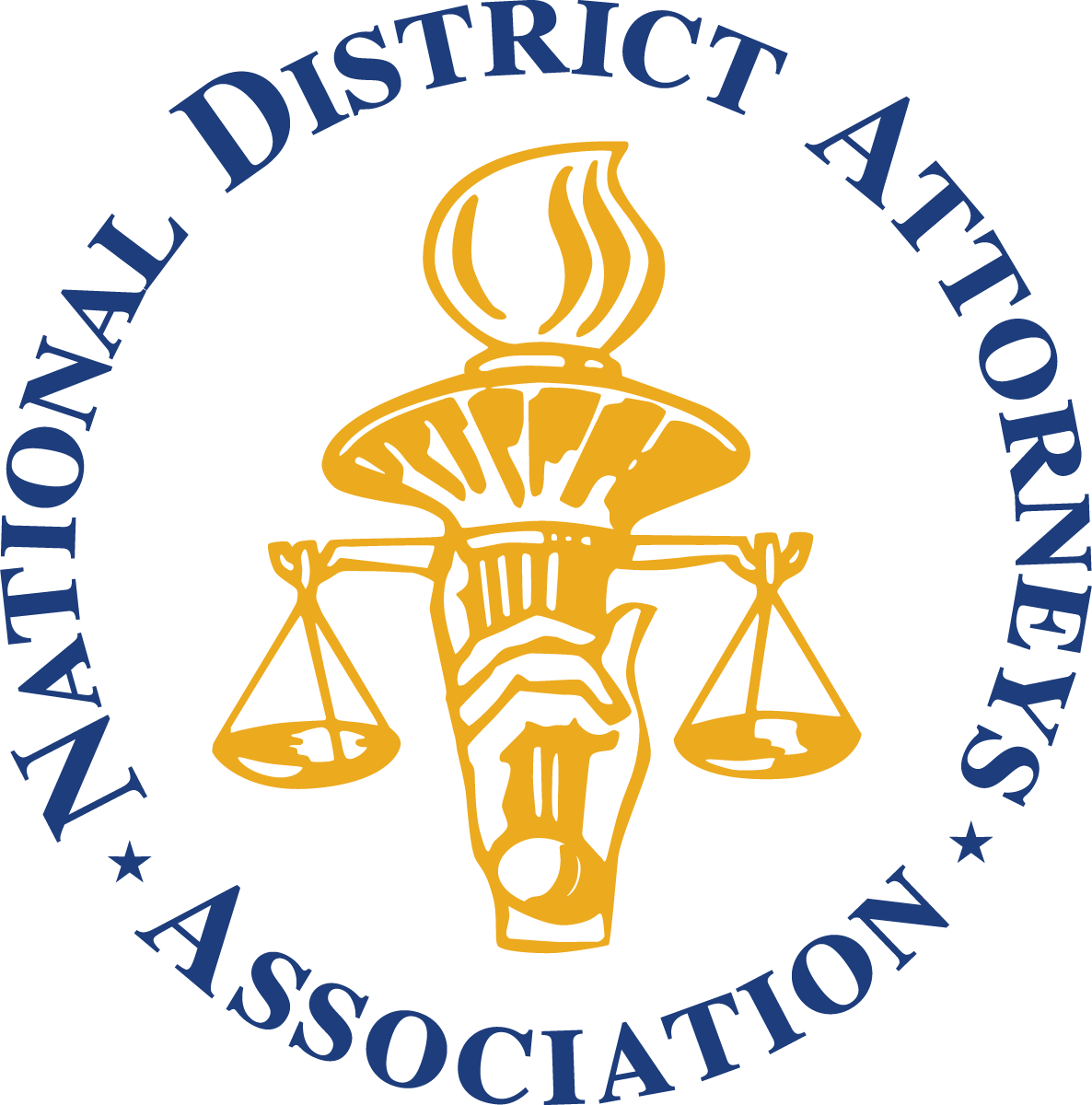 The National District Attorneys Association Lawyers Professional Liability insurance plan provides a cost-effective, comprehensive insurance program designed to cover the exposures of prosecuting and municipal attorneys.
Broad Organizational Coverage
Under the NDAA policy, the Prosecutor's office will be the named insured. The policy will extend coverage to the individual attorneys, paralegals, law students, investigators, victim witness advocates, child support personnel, and other employees providing professional services on its behalf.
Basic Coverages
Professional Liability Coverage
Personal Injury Liability Coverage
Disciplinary Proceedings
Costs of Defense Coverage
Optional Coverages
Punitive Damages Coverage
Employment Practices Coverage
Criminal Defense Coverage
Contempt Defense Coverage
Injunctive Relief Coverage
Special Features
Former Employee Coverage
Optional Prior Acts
Automatic Coverage for Staff Turnover During Policy Term
Voice in Selection of Local Legal Counsel
This web page briefly describes the coverages available. Full details are included in the actual policy.
Please note
This insurance is a benefit of the National District Attorneys Association and requires you to be a member in good standing.
For more information
Contact
Mike Powell
email
800-323-6234