About Complete Equity Markets
Lawrence T. P. Molloy
President, Chairman of the Board, and CEO
Larry first came to work at CEM as a computer programmer in 1975. However, his interest and expertise was in sales, and he quickly moved into that area of the business. In 1982, he became Vice President of Complete Equity Markets, and subsequently moved up to Chief Operating Officer, and then President and Chief Executive Officer. During this time he developed many of the programs that we are selling today, as well as creating and implementing an in-house training program that was valued at 25 Continuing Education credit hours by the Illinois Department of Insurance.
In 1999 he purchased the company from his father and became Chairman of the Board. He is a frequent guest speaker on the subject of Professional Liability at national conferences, and was Director of the Association of Lloyd's Brokers (1997-1998), as well as serving on the Association's membership committee and as chair of the wholesale brokers' committee.
In his free time, Larry raises his 3 sons, serves on several charitable boards, plays guitar and golf and is an avid Chicago White Sox fan.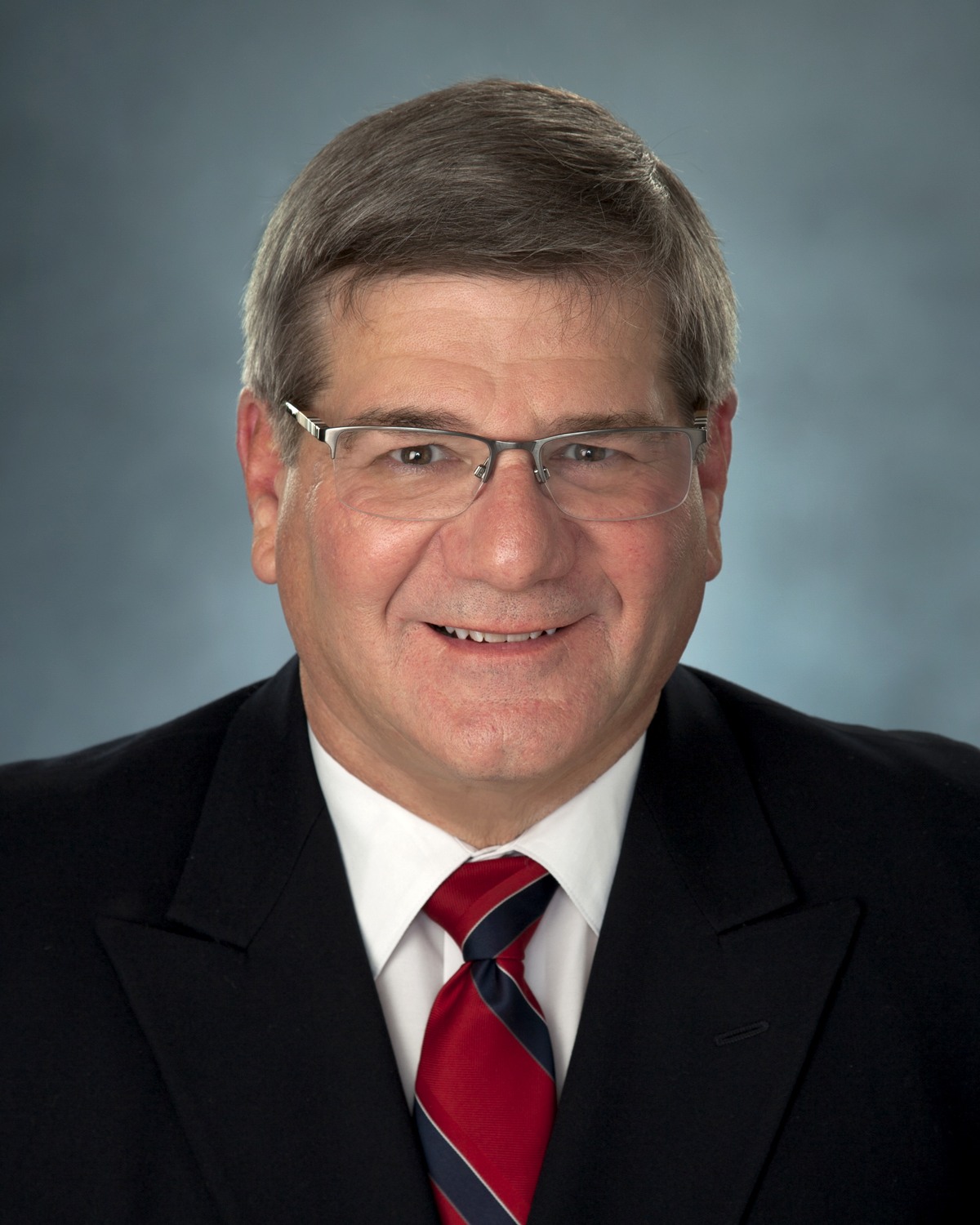 Contact Info